Welcome To
Swire Coca-Cola, USA
With revenues of $3 billion, Swire Coca-Cola, USA produces, sells and distributes Coca-Cola and other beverages in 13 states across the American West. The company's territory includes parts of Arizona, California, Colorado, Idaho, Kansas, Nebraska, Nevada, New Mexico, Oregon, South Dakota, Utah, Washington, and Wyoming. Employing more than 7,200 associates the company's headquarters is in Draper, Utah. Swire Coca-Cola, USA is part of JS&S (Beverages) Inc., a wholly-owned subsidiary of John Swire & Sons Limited.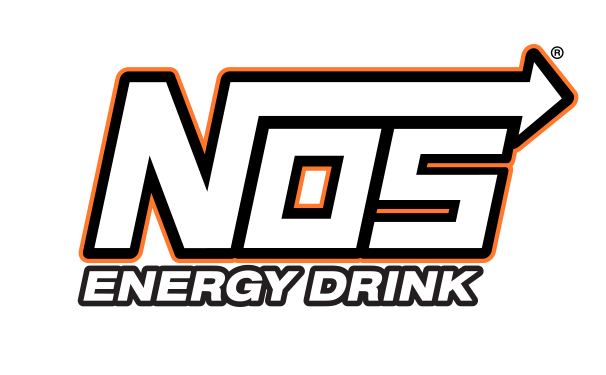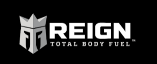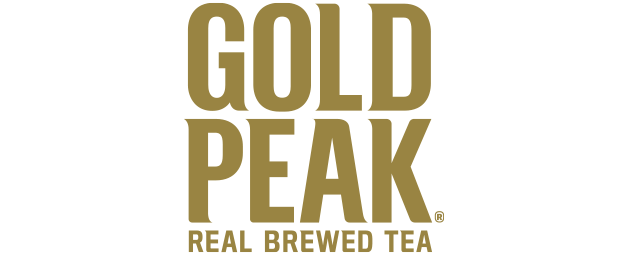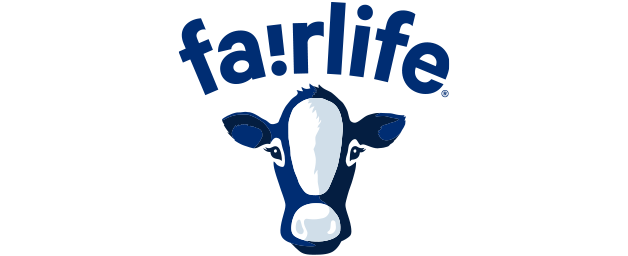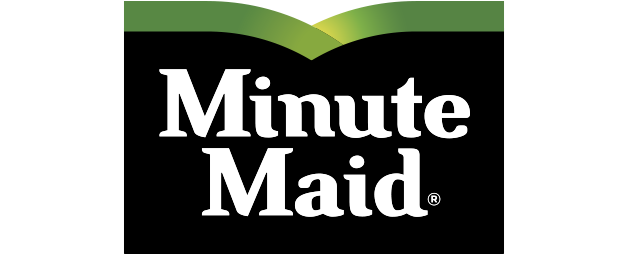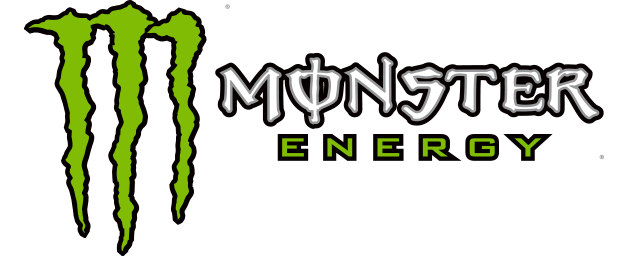 Swire Pacific
Headquartered in the UK, John Swire & Sons (JS&S) is a highly diversified global group which has been in operation for over 200 years. JS&S holds controlling stakes in a range of businesses trading in the UK, USA, Europe, Asia Pacific, Papua New Guinea and Singapore. The group employs over 99,000 people worldwide.

The Coca-Cola Company
Our vision is to craft the brands and choice of drinks that people love, to refresh them in body & spirit. And done in ways that create a more sustainable business and better shared future that makes a difference in people's lives, communities and our planet. Learn more about The Coca-Cola Company by visiting their site and news page.